Generate more leads. Acquire new customers. Grow your business.
Don't miss out on the holiday season. 'Tis the season to show up!
Book a free consultation with PageHits, the #1 digital marketing agency for small businesses.
Hurry, limited slots left
18%
Landing page conversions
Dominate your segment using our deep insights
… and crush the competition.
Identify online marketing channels where your customers are hanging out.
The top marketing channels continue to be very dynamic.
Engage customers with meaningful personalization
63% of digital marketing leaders still struggle with personalization.
Measure the campaign effectiveness to get more bang for your buck.
65% of digital marketers feel understanding campaign ROI is not very important.
Businesses we work with
No job too big
or too small

.
Education service providers
… and many more!
No wonder our customers can't stop loving us!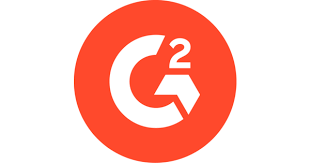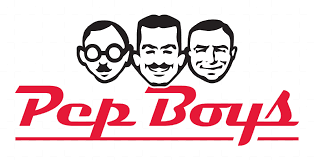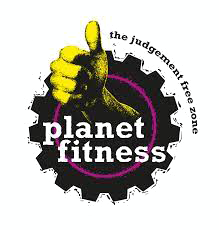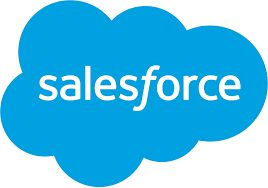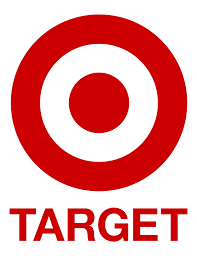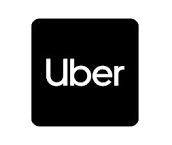 PageHits is #1 when it comes to email marketing. They set up a custom email marketing campaign and helped us to overachieve, thank you!
Jonas Sermon, Breakthrough Law Firms
What differentiates PageHits from the competition is the big picture view. It's the strategy formulation, the Why that sets them apart. Highly recommend!
Laura Bridges, Santa Clara Valley Medical
We were very confused with which martech tools to use based on our needs. PageHits helped to cut through the clutter and consistently delivered high results. A true growth hacker!
Timothy Burkins, Planet Fitness
Our services combine data & creativity.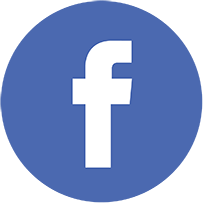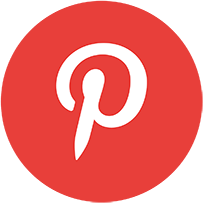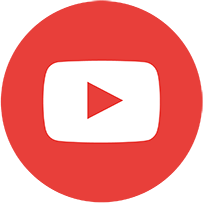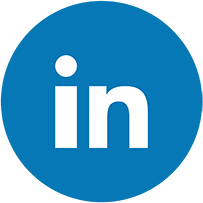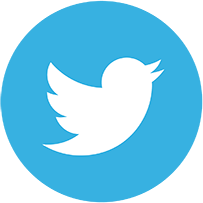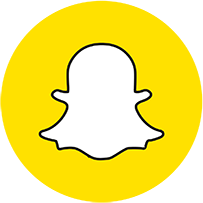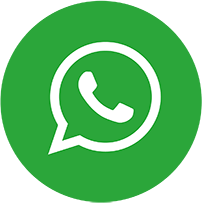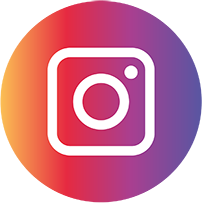 Digital marketing strategy
Customer journey mapping
Product evaluation
Media planning
UI/UX design
Content marketing
Social media management (including Ads)
Search Engine Optimization (SEO)
Search Engine Marketing (Google Ads)
Campaign management
Email marketing solutions
Landing page solutions
Data mining services
Influencer marketing
Inbound marketing
Frequently Asked Questions